Things to do in Broken Hill, NSW 
What are some of the best things to do in Broken Hill you ask?
Broken Hill is a mining city that sits by itself in the remote west of outback NSW here in Australia. Referred to lovingly by locals and tourists as 'The Silver City', Broken Hill has a searingly hot desert climate and a range of attractions that make it hugely popular with visitors each summer.
There is just something intriguingly otherworldly about Broken Hill, which is arguably the western outback's most alluring, mysterious and complex region. Rich in a history of art and culture, it's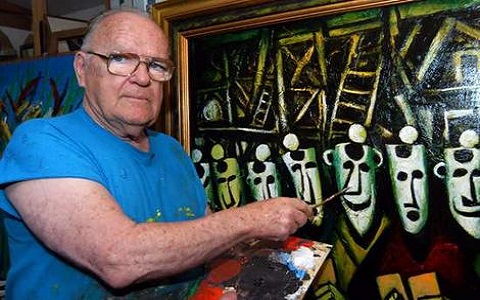 a must-see for any Australian who has a keen sense of history.
If you're planning a trip, here are some of the best things to do in Broken Hill.
Pro Hart Gallery
The Pro Hart Gallery is a gallery dedicated to the artist Pro Hill.
Here, you will find some of his best sculptures, as well as his famous hand painted car.
There are also a large number of pictures on display, and with three levels in total there is a lot of cool stuff to see.
No photography is allowed, while a small entrance fee is charged.
The Broken Hill Sculptures & Living Desert Sanctuary
The sunsets here are spectacular!
You can expect a warm greeting on arrival, which includes champagne, cheese, biscuits and strawberries.
The sculptures are fascinatingly stunning! Located on a hill overlooking the desert, the views offered are breathtaking.
They offer a drive in or walk through option so anyone can enjoy it!
Broken Hill Miner's Memorial
The Miner's Memorial in Broken Hill offers a stark reminder of our past. White flowers are lined next to each name, while
the dates and wars that the miners fought in are listed.
800 miners in total lost their lives, and visiting this memorial site is a truly moving experience.
Broken Hill Regional Art Gallery
The art in this gallery gives a hint at our cultured past. Certainly unusual, and certainly nothing like anything you'll see anywhere else, it's well worth a look.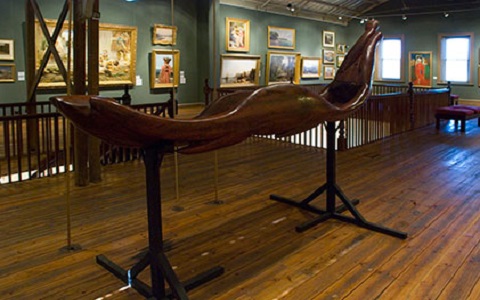 19th century Australian art is very other-worldly, and very different to what was going on at the same time in Europe. There are works here by past Australian masters such as Fred McCubbin, Sidney Nolan Arthur Streeton.
Cultural Tours

In Broken Hill, you can take any number of cultural tours. These are a great way to spend a day, and they give you a fantastic chance to learn so much more about this haunting region.
Our top pick is the Tri State Safaris Outback Day Tour which highlights:
Broken Hill city sights tour
Royal Flying Doctor Service
'Big Picture Gallery' and the Silver City Mint
Pro Hart Gallery and more
Famous Silverton Hotel
Mundi Mundi lookout
Mad Max Musuem
Sculpture Symposium.