The most famous films shot in Broken Hill, NSW
What famous films were shot in Broken Hill you ask?
Thanks to its expansive terrain, its hint of mystery, its ghost-town qualities, and its gorgeous desert plains, Broken Hill in NSW has become something of a popular filming location. The story of its involvement with cinema began as far back as 1936, not too longer after silent movies had been replaced by talkies. Filmmaker Charles Chauvel visited the mining village and decided to sit his feature movie Uncivilised there. Ever since, Broken Hill has been the location of choice for movie makers who want something a bit different.
Let's take a look at some of the most famous films shot in Broken Hill, NSW.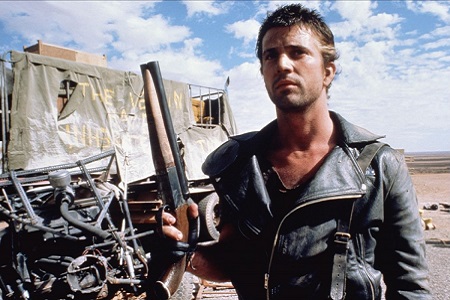 Mad Max 2
Arguably the most famous movie of all to be shot in Broken Hill, Mad Max 2 starred Mel Gibson and made over $10,000,000 at the Australian box office. In 1981, this made it Australia's most successful box office movie to date.
Director George Miller wanted a location that he could use as a film factory, and he decided on Broken Hill. Local artists and car enthusiasts were all too happy to lend a hand and be of assistance in helping Miller create his dystopian vision of the world.
"It was wonderful shooting in the desert," recalled Miller a few years later. "We were one of the first films into Broken Hill, which was a mining town so it had a lot of infrastructure. All that technology they used in the mines, for welding and so on, and all the artisans … since then, it's become quite a location for filmmakers because you've got the access to the desert with a fairly decent-size urban centre nearby."
Mad Max 2 has since been named as one of the 500 Greatest Movies of All Time by Empire magazine, and is now very much a cult classic.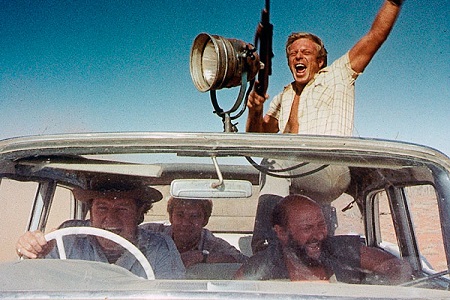 Wake In Fright

A few movies had been shot in Broken Hill before the 1971's Wake In Fright, and while Mad Max 2 is the most famous film to be shot here, it was Wake In Fright that really kick started Broken Hill's illustrious career in cinema.
Bill Collins, iconic Australian film critic, has described Wake In Fright as "one of the best films ever made in this country."
It was a game-changer that shook up the Australian film industry, opening doors for an array of upcoming filmmakers and TV producers to start shooting their movies and shows in Broken Hill.
The Adventures Of Priscilla, Queen Of The Desert
In 1993, The Adventures Of Priscilla, Queen Of The Desert was released, a film which did a lot for young Australian actor Guy Pearce's career. It's since become an established cult classic, and follows a drag queen's adventures across the desert.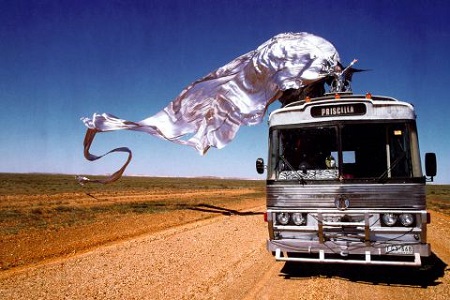 This movie was shot in Broken Hill at a time when the mining town had been largely forgotten about by movie makers. But thanks to the film's vision and success, Broken Hill was thrust back into the limelight again.
According to producer Al Clarke:
"Broken Hill offers an outstanding range of locations which reinforced our belief that it was possible to shoot economically in remote areas."
Other famous films shot in Broken Hill include Fury Road, the most recent instalment of the Mad Max series. More films are being shot here all the time, with its glorious movie making career expected to continue for years to come.