All about Broken Hill
–
All About Broken  Hill.. Originally known as Willyama, Broken Hill was founded in 1883 and is Australia's oldest remaining mining city. While it may not be an obvious holiday destination for some, Broken Hill has a lot to offer those looking to get away from the coastal tourist hubs and experience the NSW interior.
The scenic 511 km train ride from Adelaide takes just a few hours. The intrepid visitor will soon find the luscious green hills and all that is the semi-desert of the NSW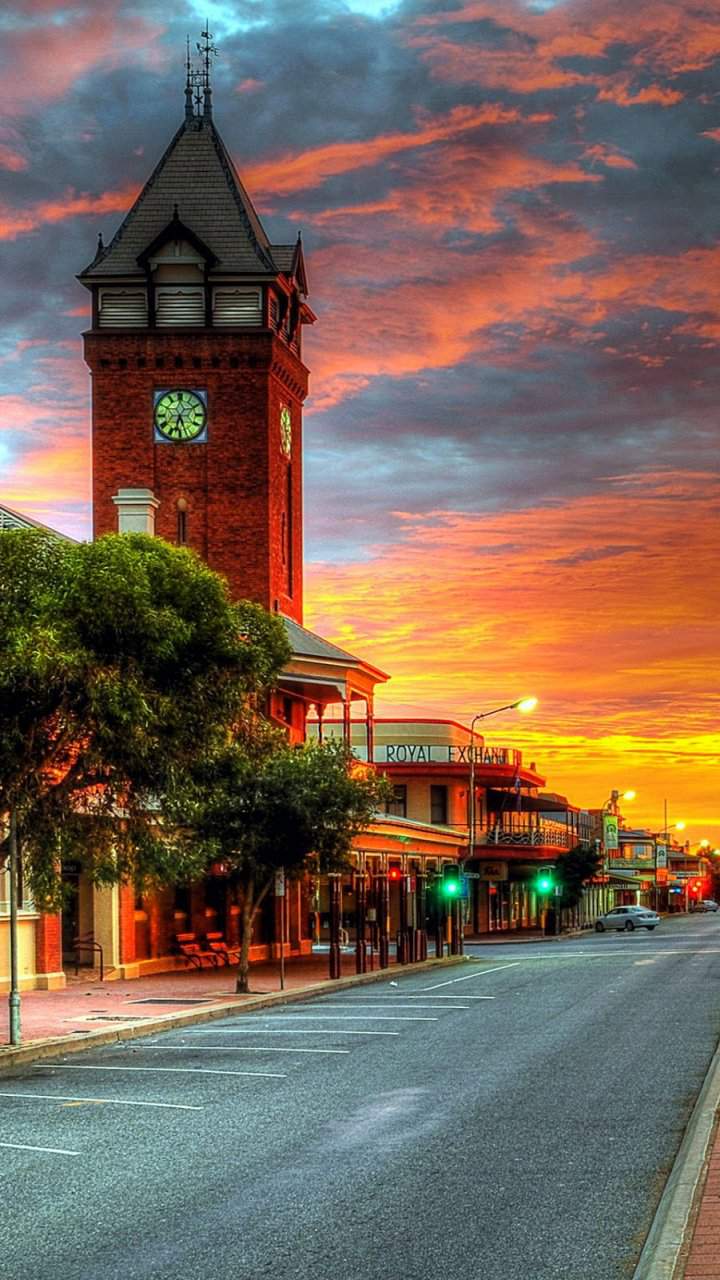 outback.
Often referred to as 'The Capital of the Outback' and the 'Oasis of the West', Broken Hill has boundless opportunities for those wishing to enjoy a genuine Australian walkabout. You can go through the nearby Mundi Mundi plains, without having to suffer the intense heat as the temperatures in Broken Hill rarely go above the high twenties.  Just 10km from the city center, at the scenic and stunning Sundown Hill, lies Living Desert Sculptures site. These beautiful sandstone sculptures are well worth the trip, and the views from the hilltop are breath-taking.
For The Art Lovers
Within the city, art lovers would be well advised to visit the Pro Hart Gallery. Pro Hart was a member of a local group of artists known as the Brushmen of the Bush. Founded in 1973, their work includes many innovative and unique paintings and sculptures. Many of these masterpieces are now displayed at Pro Hart's gallery. In addition to his own work and those which he collected throughout his life.
Solar Life
Broken Hill is truly a desert city. Although the town itself has no shortage of shady parks in which to pass the hottest hours of the day. Thanks to its bountiful hours of sunshine, Broken Hill was the first choice for one of Australia's largest solar power installations. Completed in 2015, the Broken Hill Solar Plant is an engineering marvel that is well worth a visit also.
Must See
Another must-see is 'The Day Dream Mine'. Established in 1882, this mine is located 20kms outside of Broken Hill. Visitors are invited to walk through the mine which takes about an hour. Getting to see the old township where the miners lived in very tough conditions in the 1880's.
In addition to these and so many other attractions, other things to do in Broken Hill include a visit to its fine selection of historic buildings, shops, and restaurants. For a relatively small city, Broken Hill also has a surprisingly vibrant night-life with many clubs and bars, which are all open till late, filled with locals and tourists alike. Otherwise those looking for a more relaxed vacation, the horse-drawn cartridge rides are for you.